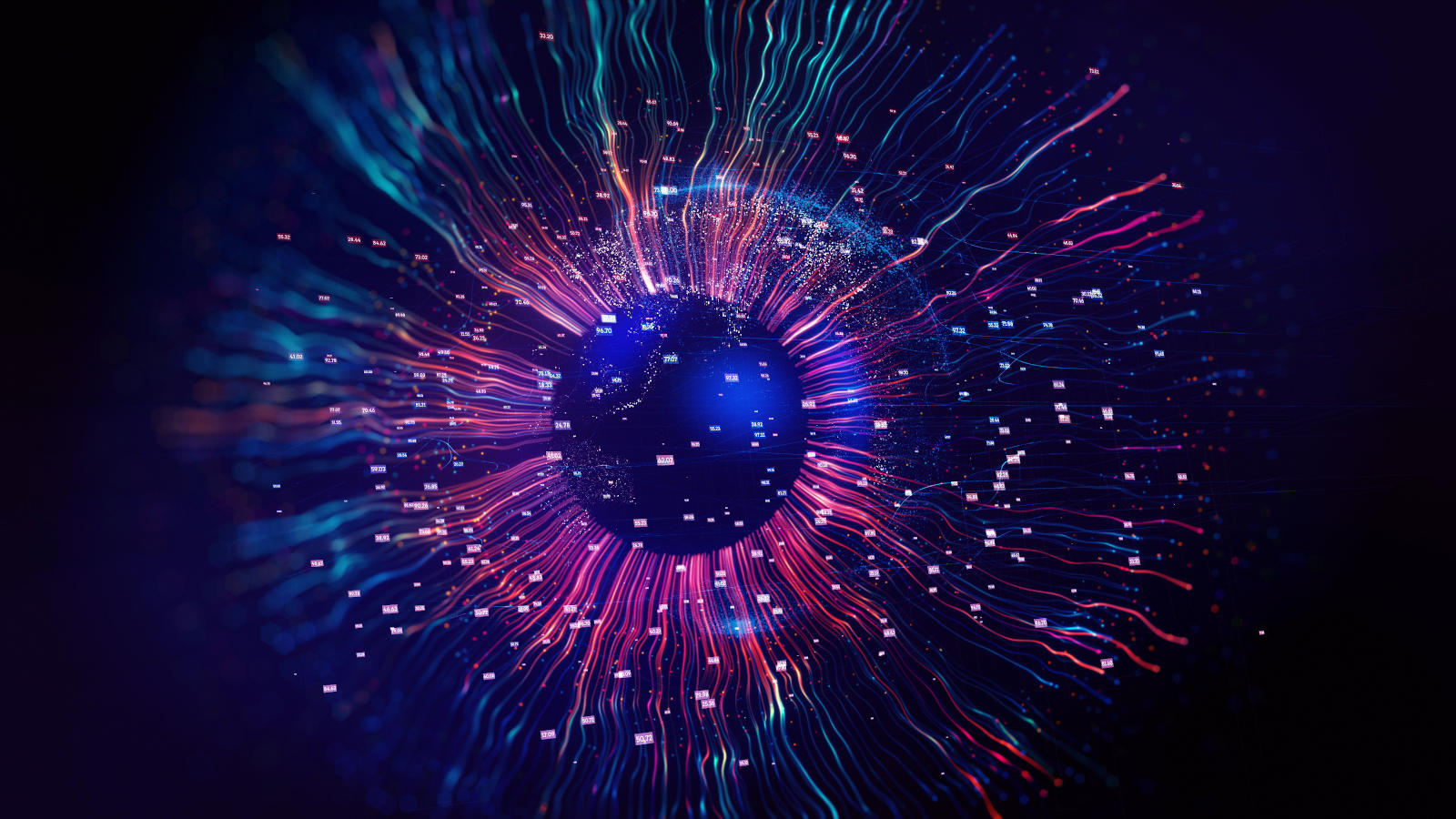 Twenty years ago it was the future
and today it is Orai (now, in the Basque language)
It's not the future. It's Orai.
108
Scientific publications
7
Fundamental research projects
23
Applied research projects
67
Customised technology projects
Technology
NLP technology, natural language processing, facilitates communication, both between organisations and to improve people's lives.
Orai NLP Teknologiak is an artificial intelligence research, development and innovation centre that works to promote a more competitive industrial and business sector, a more efficient public administration and a more inclusive society.
Team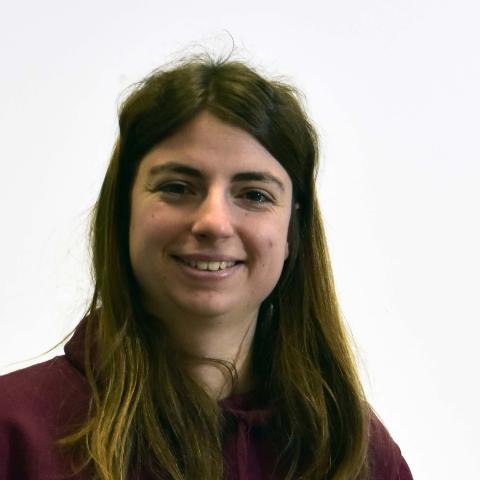 More than 20 years of experience together with professional experts and strategic partnerships set us apart.
Alliances and strategic partnerships