NLP TECHNOLOGIES
Orai, an artificial intelligence technology centre.
Specialized in Natural Language Processing (NLP).
To offer companies and institutions advanced research and intelligent technological solutions.
Customized solutions
We develop customised projects for companies and organisations, and to do this we offer a range of technological solutions divided into six areas. We also customise solutions geared towards many sectors.
Play
Artificial Intelligence
Natural Language Processing | NLP
Research
108
Scientific publications
23
Applied research projects
7
Fundamental research projects
67
Customised technology projects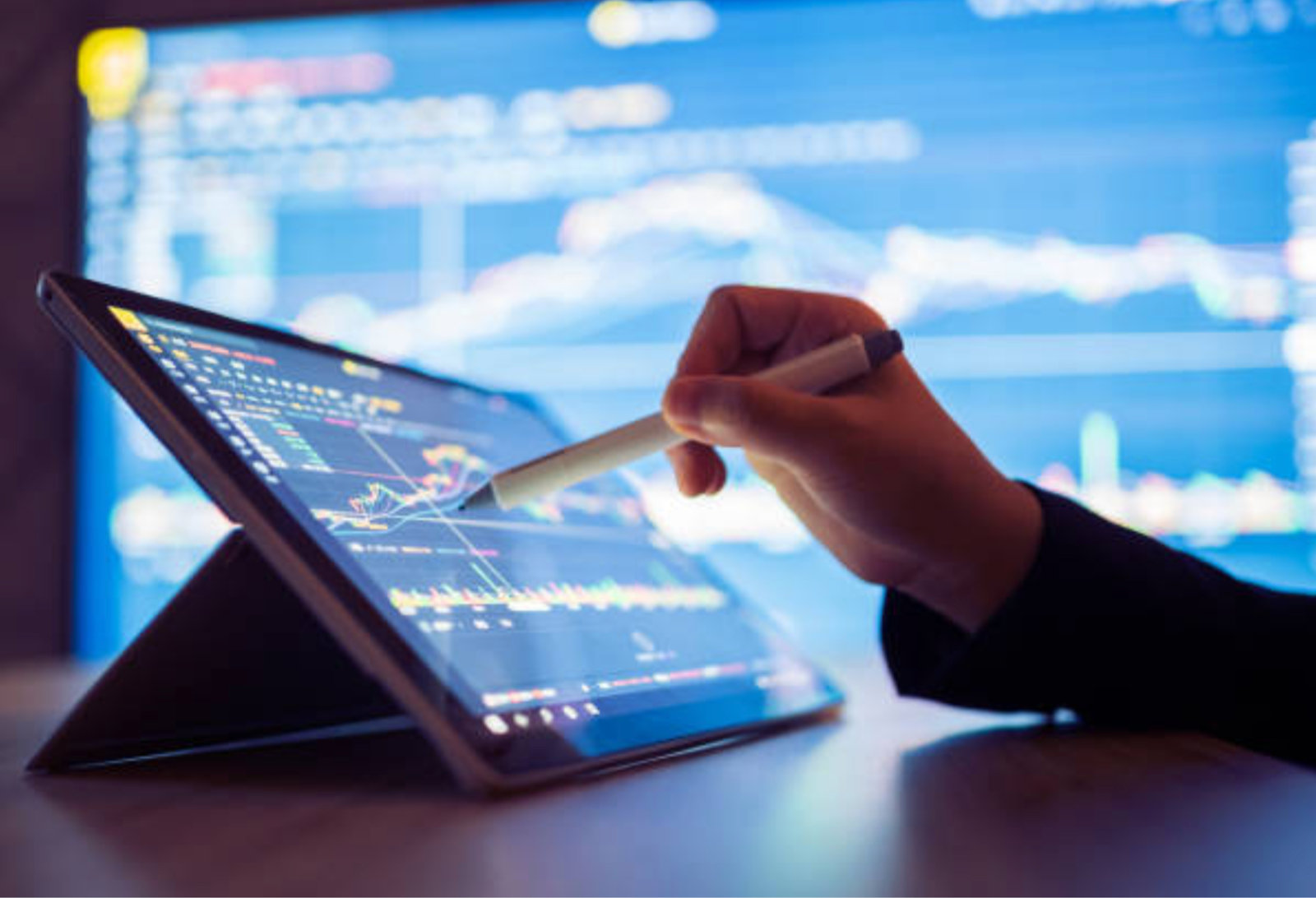 It's not the future. It's Orai
Successful stories
Successful cases and practices that we have materialised